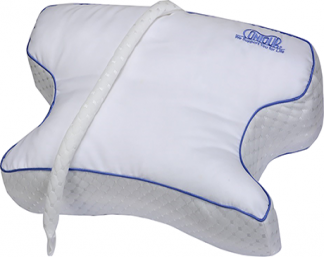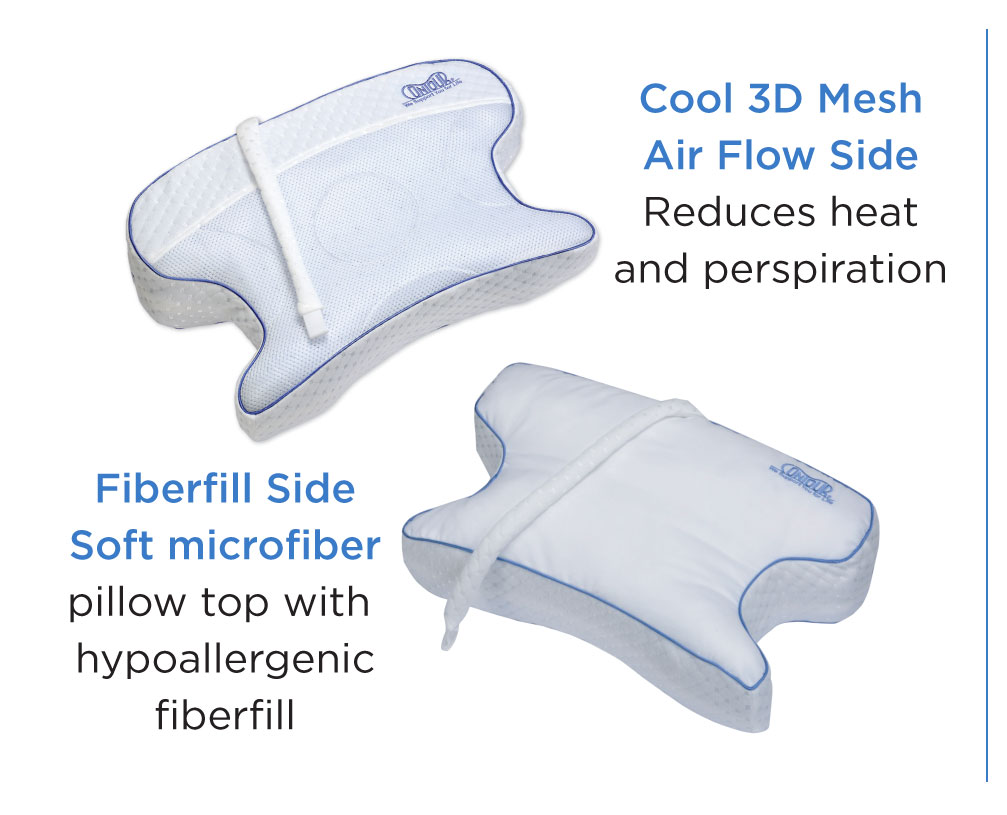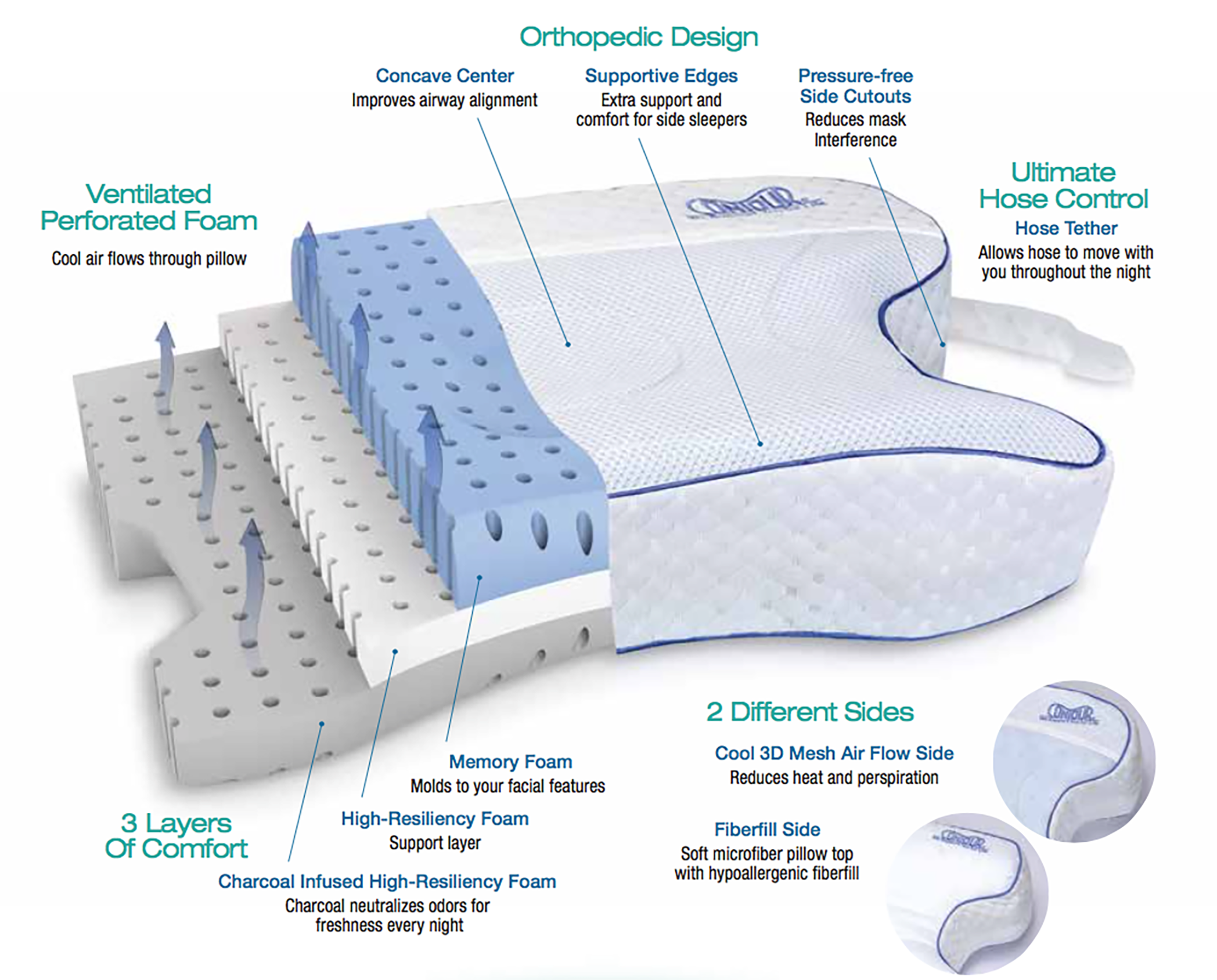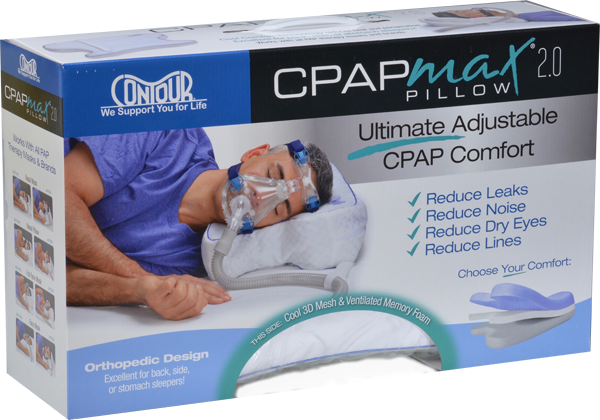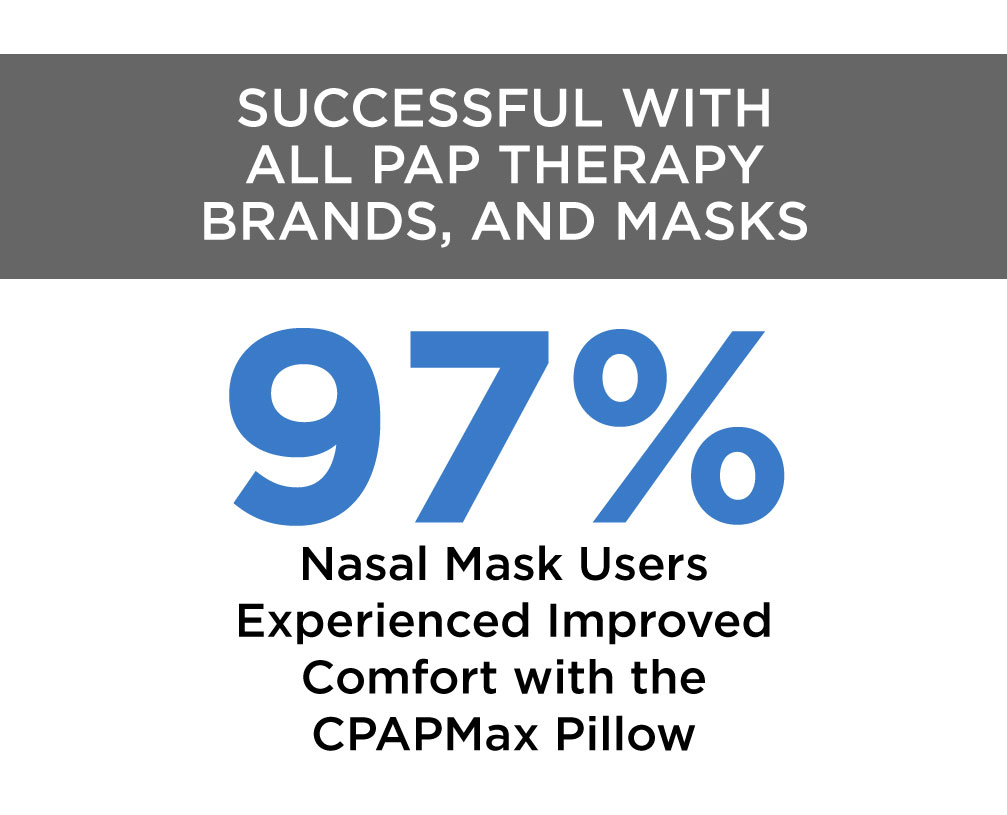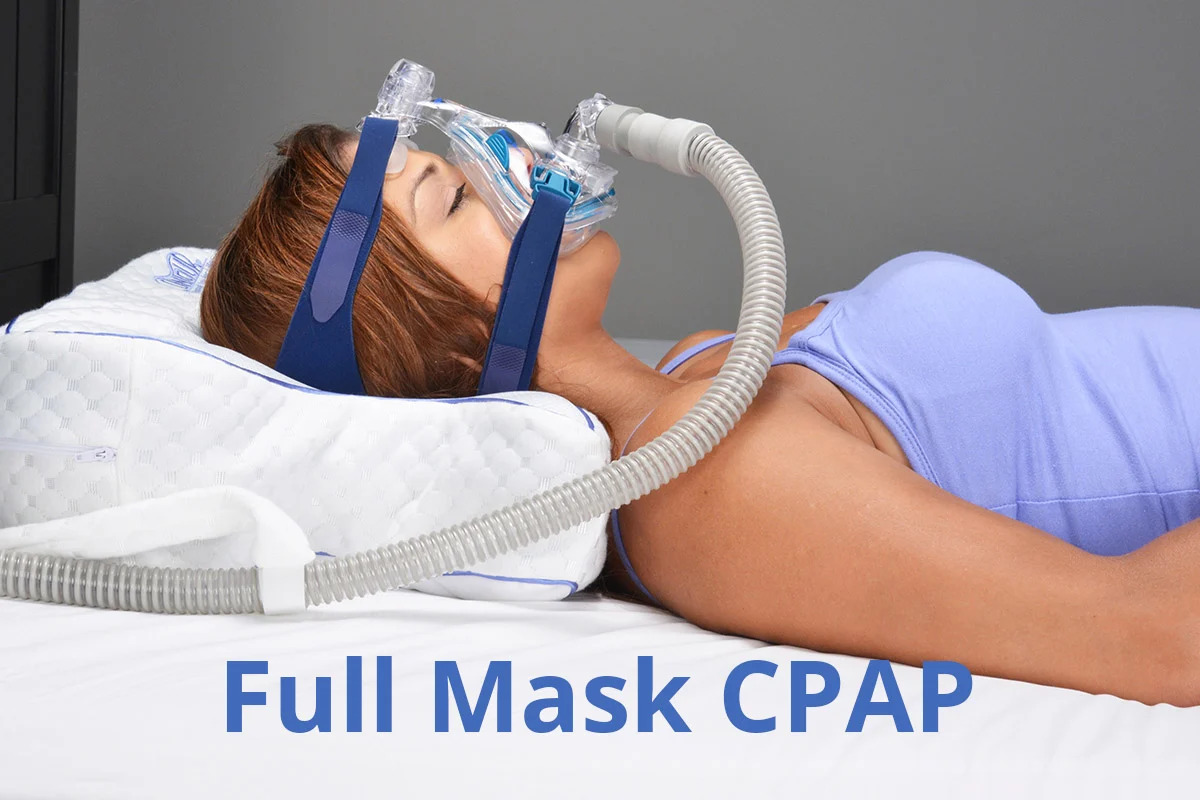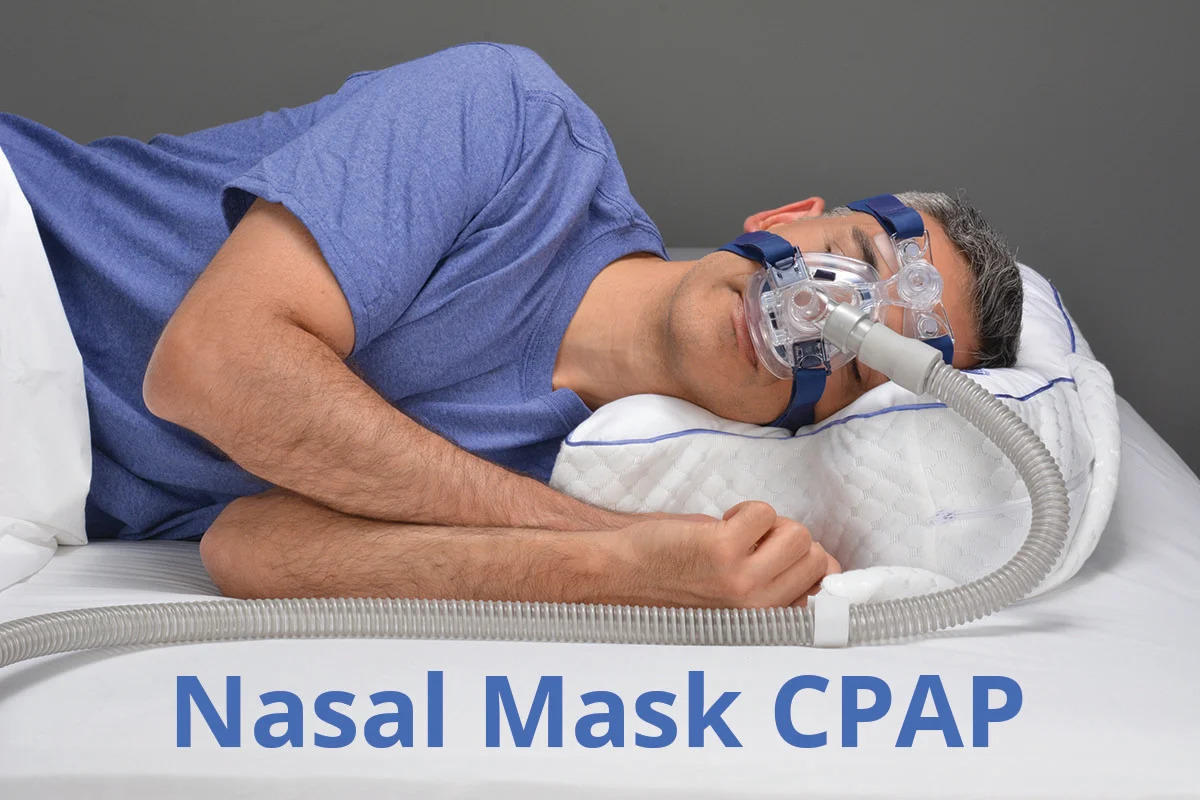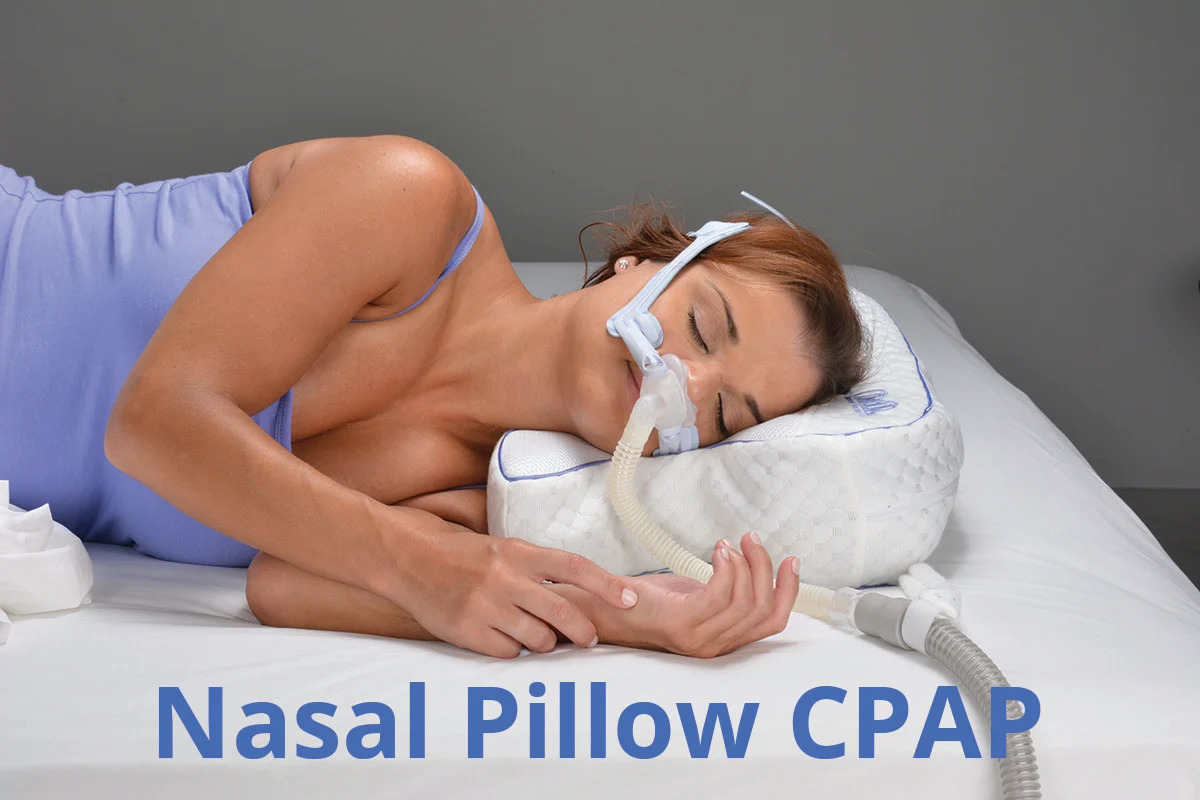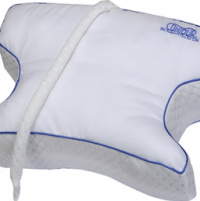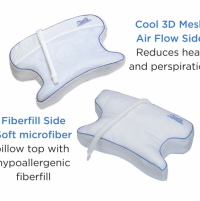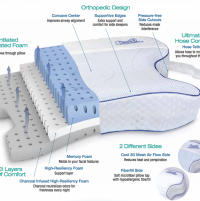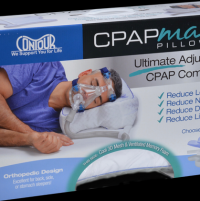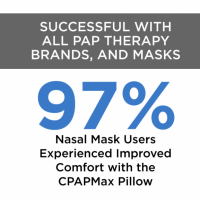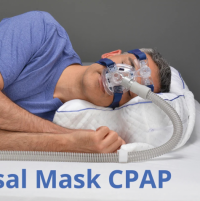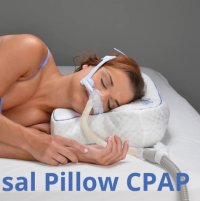 The Ultimate Adjustable CPAP Comfort
Are your customers struggling with CPAP compliance? A CPAPMax Pillow can dramatically improve sleep for CPAP Mask Users.
Millions of people suffer from sleep apnea and rely on CPAP therapy. The Contour CPAPMax® Pillow improves their comfort throughout the night while sleeping with a CPAP Mask.
Minimizes Mask Leaks & Slippage
Cuts Down on Noise
Reduces Dry Eye & Lines
Easy Breathing & Improved Alignment
A More Restful Sleep
Included in your package:
Minimize mask leaks: custom side cutouts improve mask fit and reduces slippage
Choose the comfort: One pillow - two choices; Ventilated memory foam with cool 3D mesh cover or plush fiberfill for the feel of a traditional pillow
Control the hose: The 18" hose tether allows users to move easily throughout the night
Ergonomically designed: Concave center for the head, crescent cut out on the sides for the shoulder and facial support for easy breathing and improved positioning
Adjustable height: Removable layers allow patients to choose from 4 different heights
High resilient foam core ensures that the pillow maintains its shape for superb mask accommodation and ventilated foam core for coolness
Comfortable contoured center is ideal for back sleepers, or side sleepers can enjoy the two pressure-free zones which minimizes mask shifting