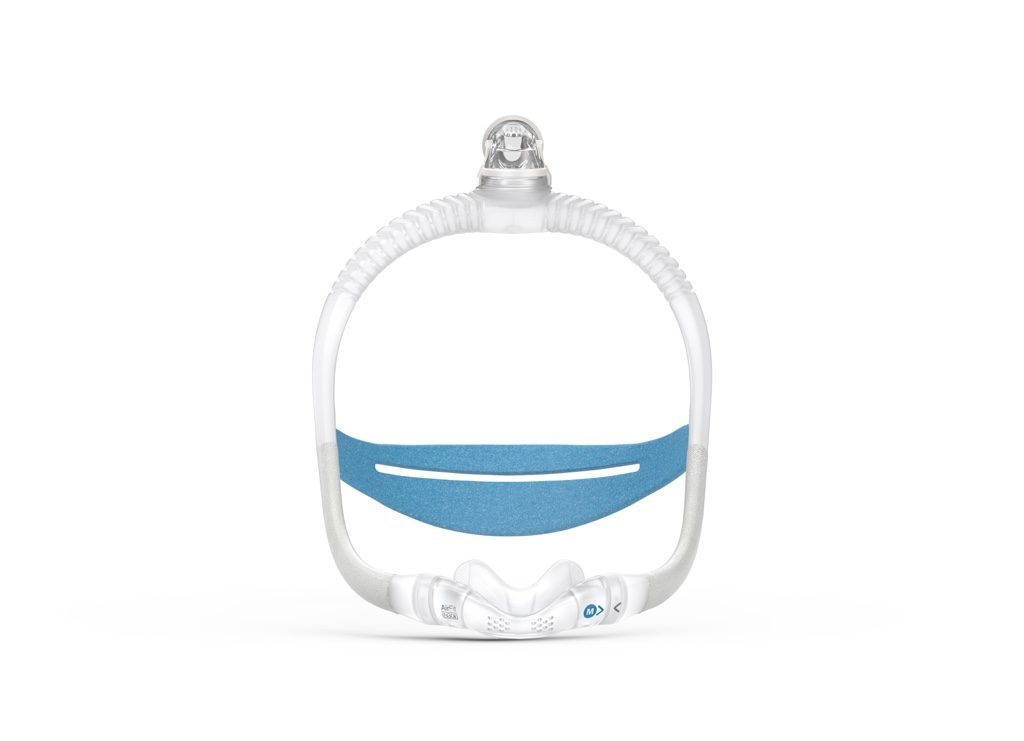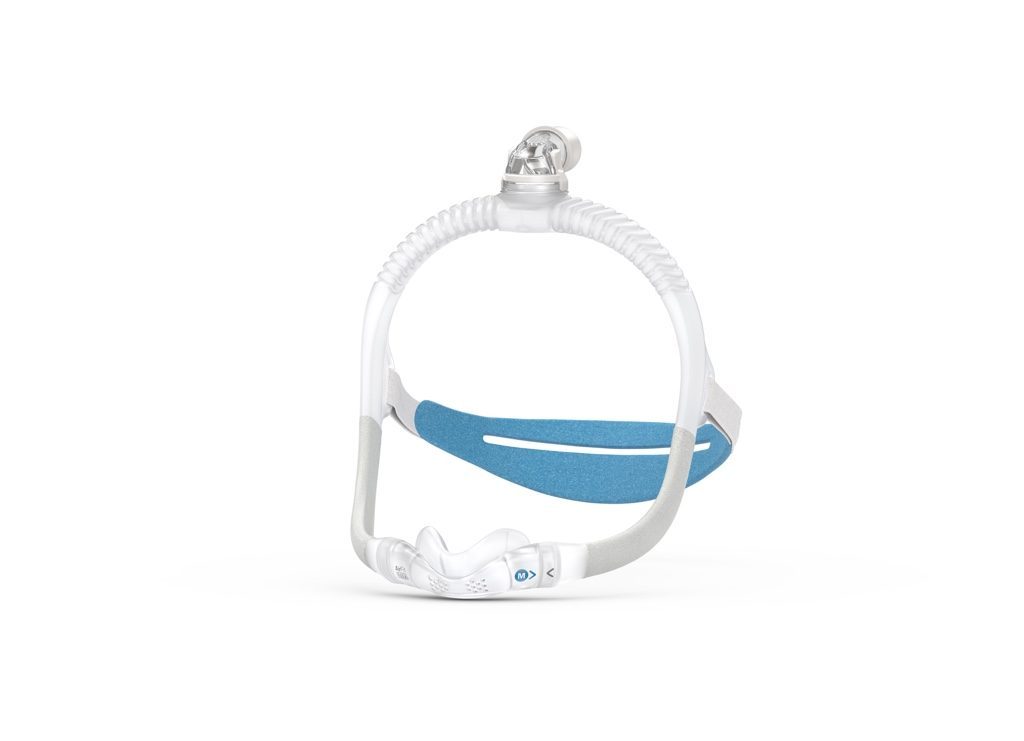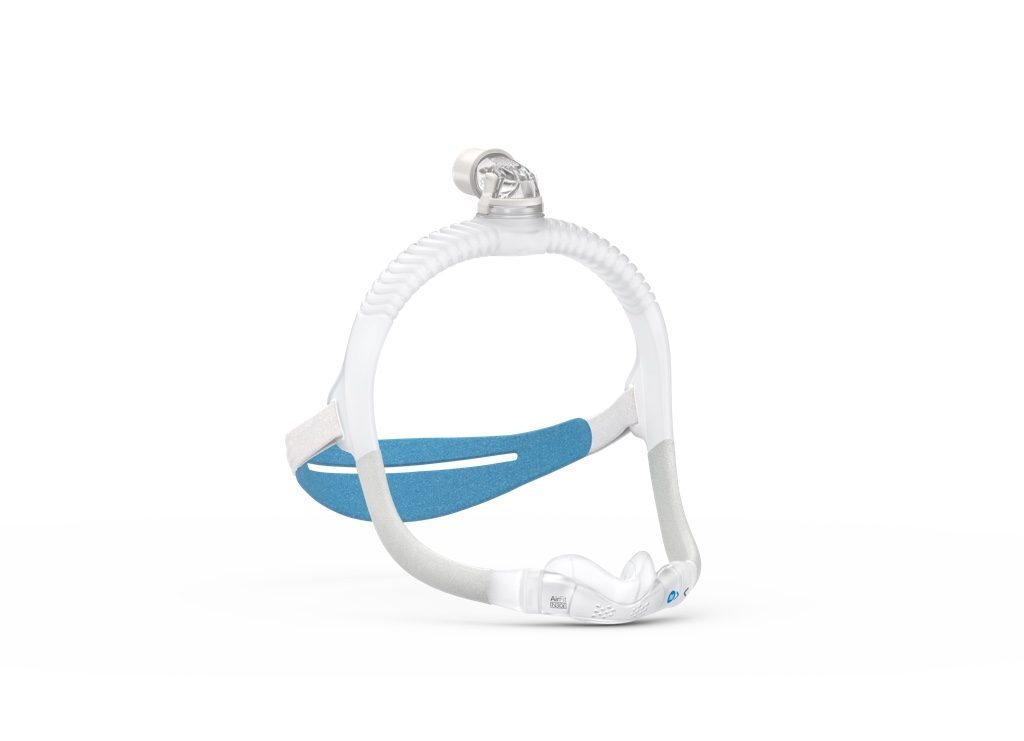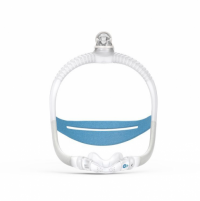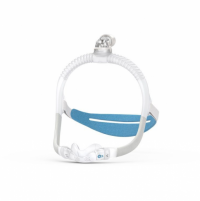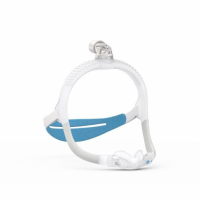 AirFit N30i is a nasal cradle mask designed to keep air tubing out of sight and out of your way, giving you the freedom to comfortably switch positions and sleep the way you want. View more
Freedom category
Nose coverage
Nasal mask
Silicone cushion
AirFit N30i is a nasal cradle mask designed to keep air tubing out of sight and out of your way, giving you the freedom to comfortably switch positions and sleep the way you want.
Top-of-head connection keeps air tubing out of your way for more freedom

Nasal cradle cushion sits comfortably under the nose rather than over it

Perfect if you wear glasses, watch TV in bed or sleep on your stomach

Slip-on design makes it simple to put on and take off

Quick-release elbow allows you to get up at night and disconnect without removing the mask
The freedom to sleep how you want
AirFit N30i is designed to make wearing a CPAP mask feel more natural, with air tubing that stays out of your way. This unique design allows you to move freely and comfortably switch positions. It also features a nasal cradle cushion that rests comfortably under your nose, rather than over it.
This design is ideal for stomach sleepers, prevents top-of-nose discomfort and gives you a more open field of vision than traditional nasal cushions. No wonder it's the most preferred mask of its kind